Meeting Location and Time
We meet on the SECOND TUESDAY of every month (except for December when we have no meeting).
Where: Red Lobster 5950 N Federal Hwy Fort Lauderdale, FL 33308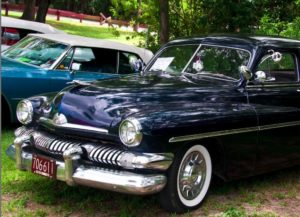 When:
6:00 PM to 7:00 PM – Optional Dinner. order off the menu – Dutch treat. Seating will be inside. Please adhere to CDC guidelines.
7:00 PM – Meeting. – with different entertainment each month.
PLEASE JOIN US, AND MEMBERS, DON'T FORGET TO BRING A GUEST.