Welcome to AACA Fort Lauderdale!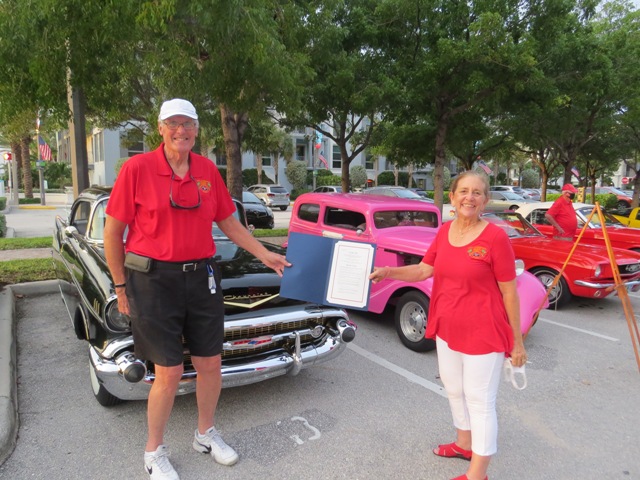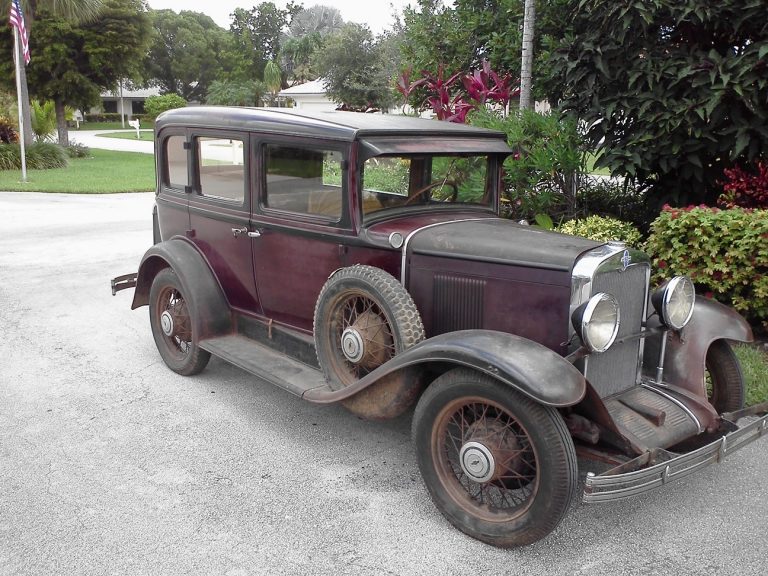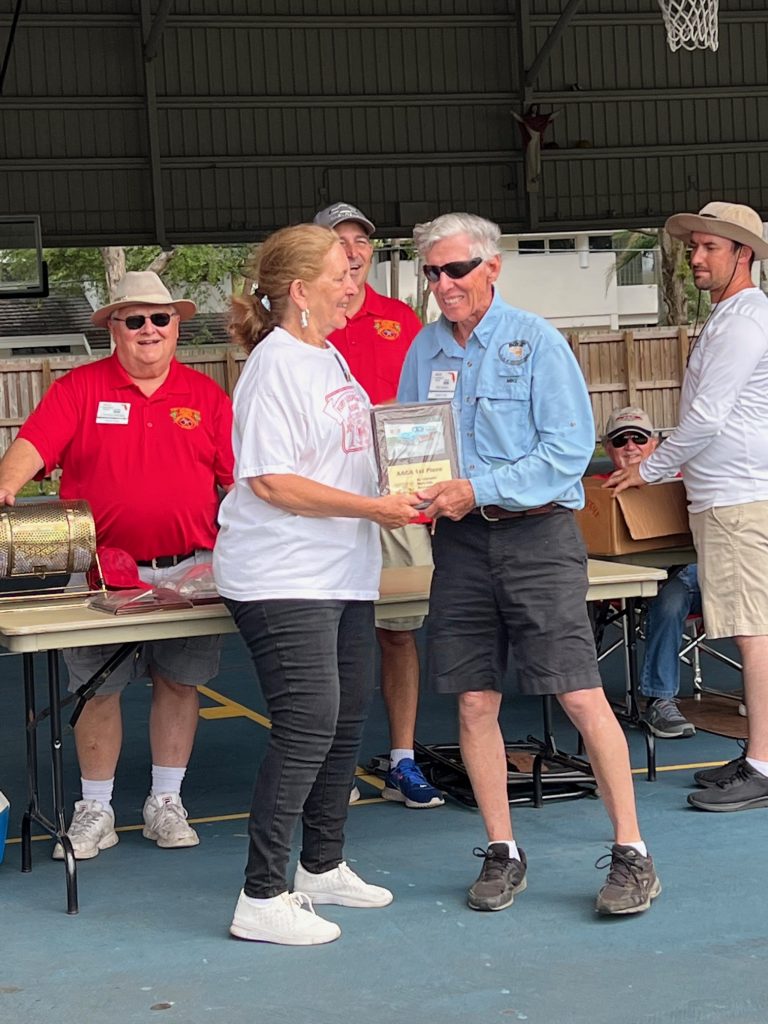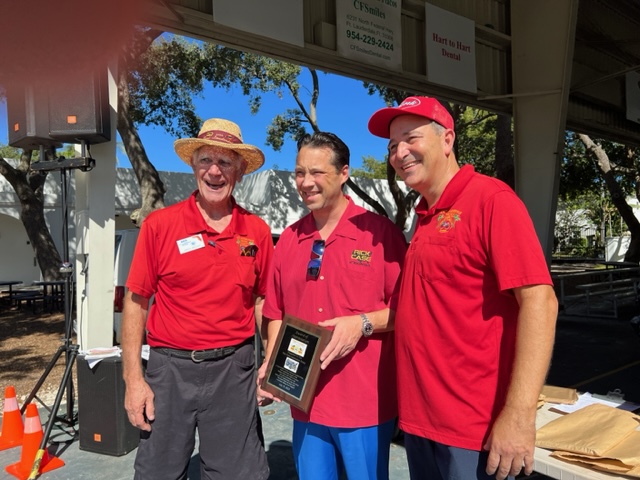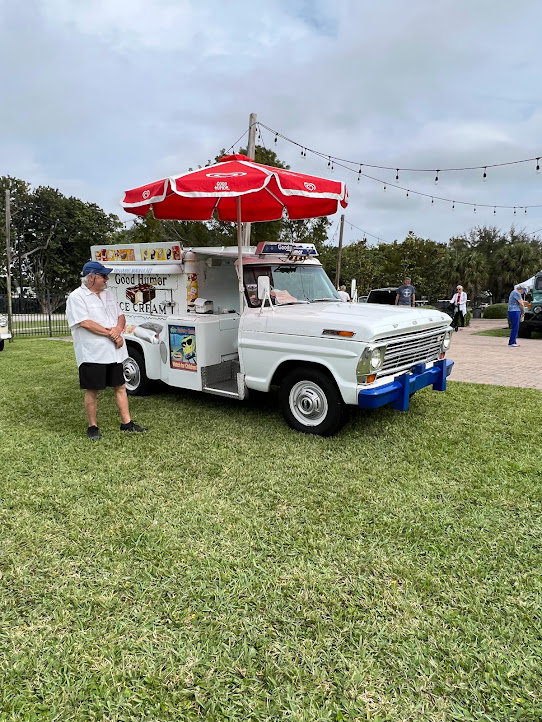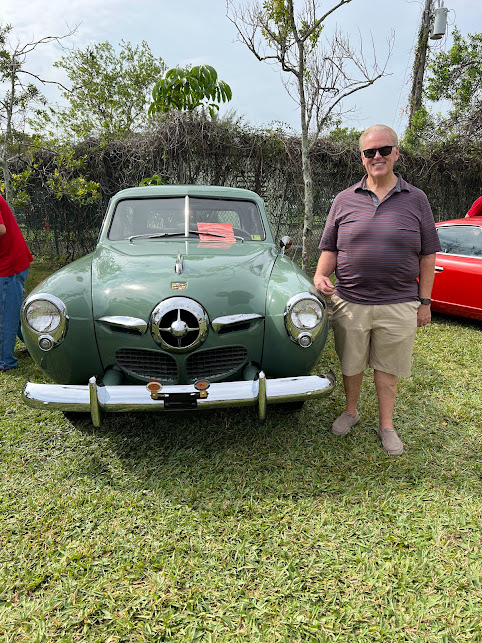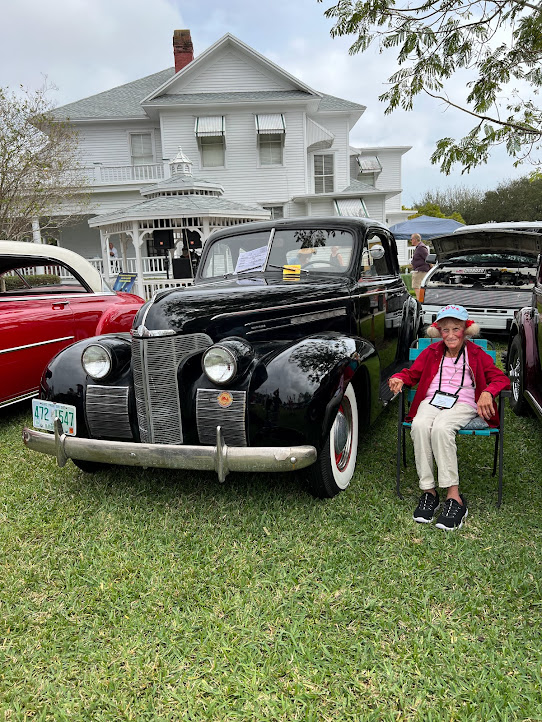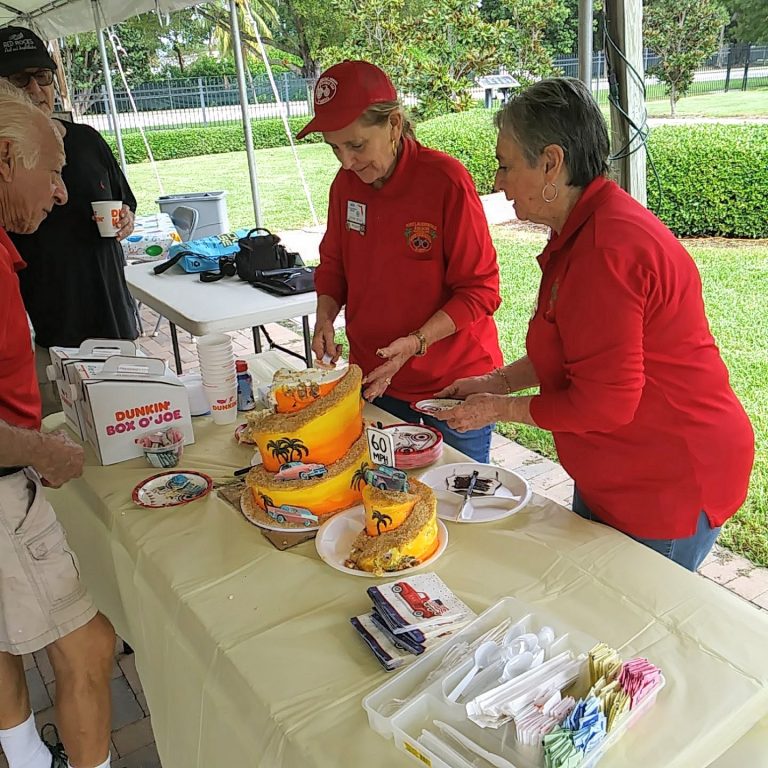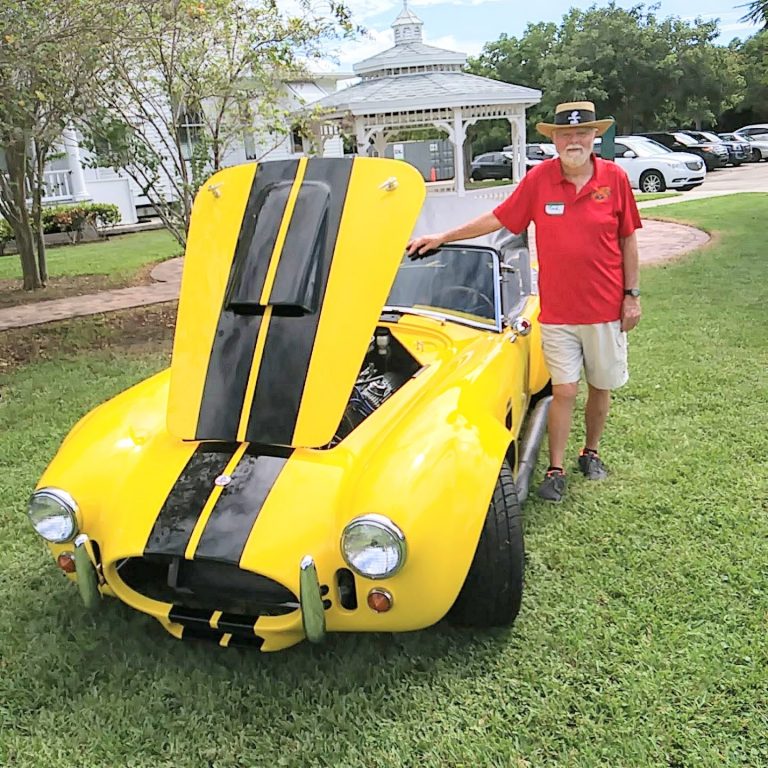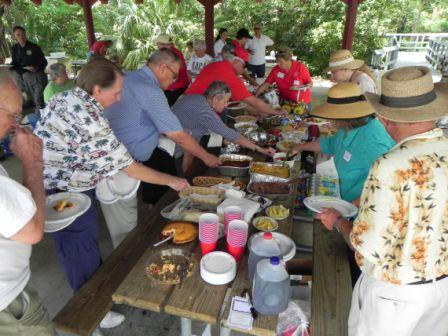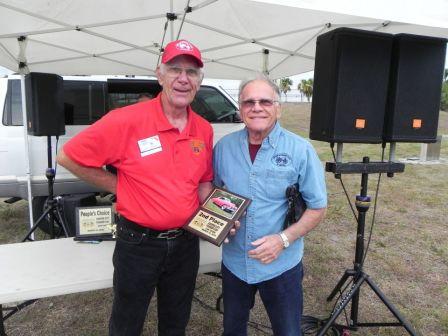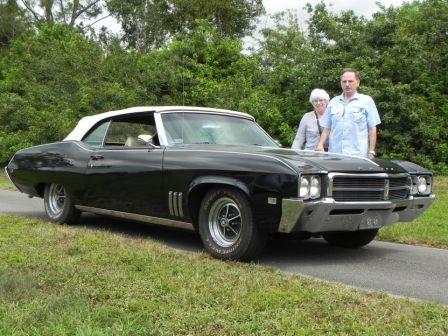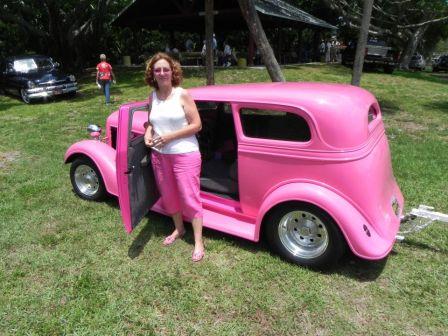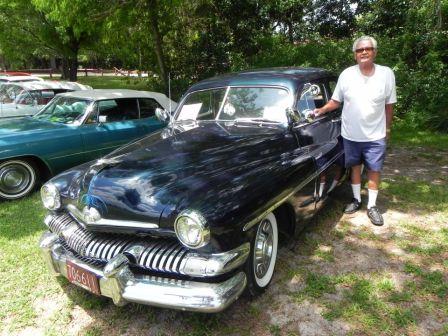 A local chapter of the Antique Automobile Club of America (AACA).
For the most current information on National Events, visit the AACA Calendar page.
Meet With Us!
Second-Tuesday-of-the-Month
NOTE: We do not have a December Meeting
Red Lobster 5950 N Federal Hwy
Fort Lauderdale, FL 33308
Meeting at 7:00 PM and Dinner at 6:00 PM  Seating will be inside.
7:00 PM – Meeting Starts
optional DINNER at 6:00 PM:
Pay-for-your-own Meal & Drinks.